JavaScript... it's everywhere!

JavaScript... it's everywhere!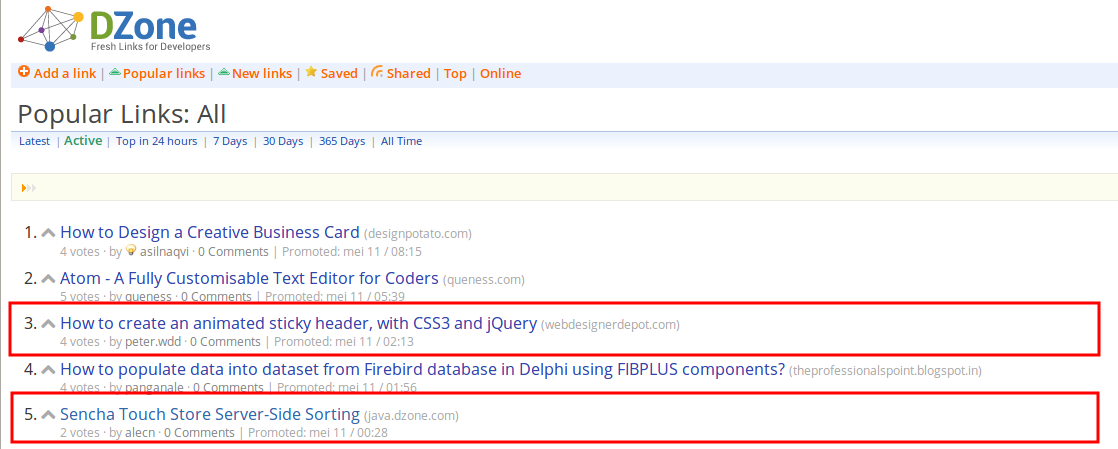 JavaScript... it's everywhere!

JavaScript... it's everywhere!
Dzone, Reddit, StackOverflow, ...
JavaScript is populair
Dagelijks nieuwe frameworks en libraries
Is it that good?
Grote vooruitgang laatste decennium
HTML5
Explosieve groei van frameworks and libraries
Application lifecycle tools (mede dankzij Node.js)
HTML5
Nieuwe elementen
Local storage
Local database
Geolocation
Video API
Audio API
Canvas
WebGL
File API
WebSockets
CSS3
Nieuwe frameworks
Application lifecycle
Yo
Grunt
Bower
Component
PhantomJS
Karma
QUnit
Jasmine
The intern
...
The "developer" improved
Meer developers zijn op de hoogte van de DO en de DON'T's
Vergelijken met "===" en "!=="
Global namespace vermijden
Gebruik van closures
...
Wat met de rest van de wereld

Adobe
Flash voor Linux + Android?
Acquires Phonegap, platform voor mobile apps met HTML5 + CSS + JS
Java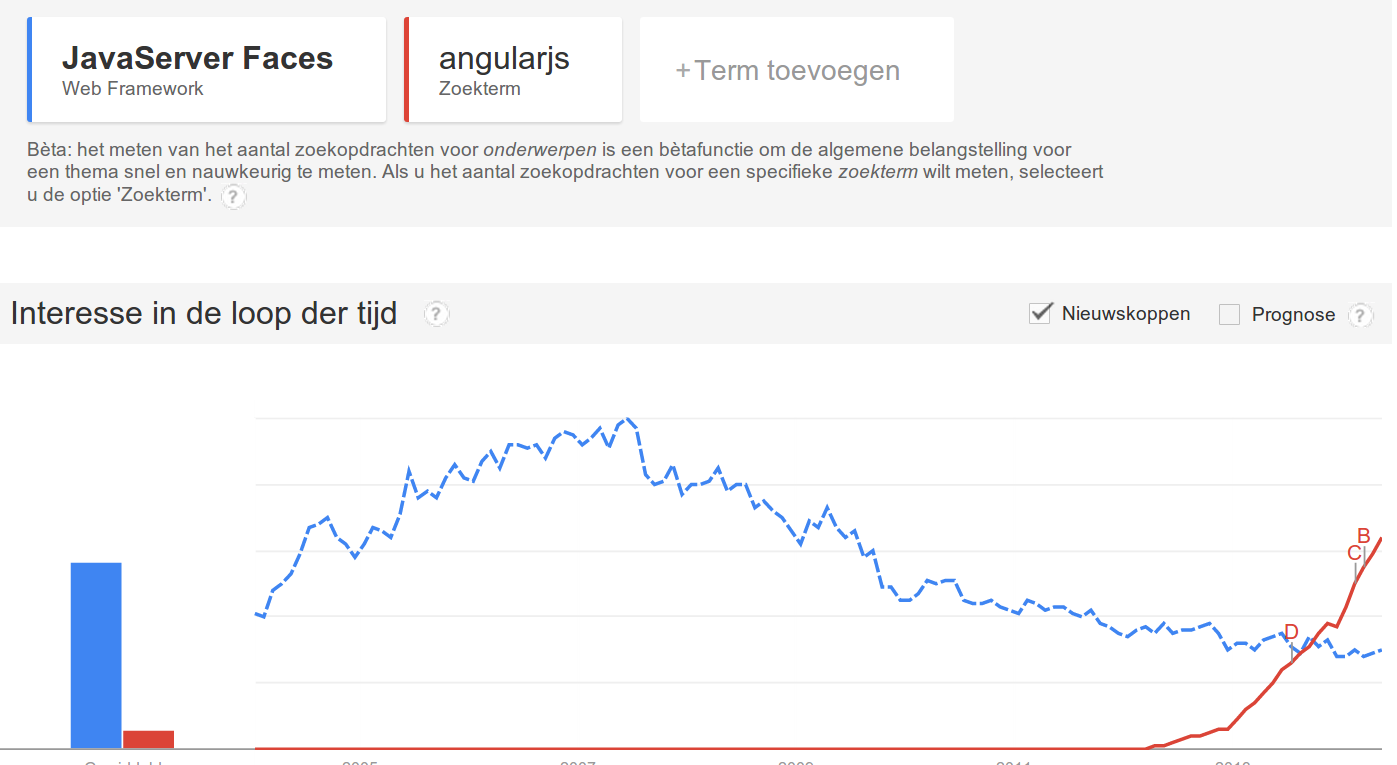 JSF vs AngularJS
Google
Google Web Toolkit?
Enorm veel succes met AngularJS
Dart
IBM
Lanceert cloud platform BlueMix met support voor Node.js + MongoDB
Ontwikkelt Node-red, een Node.js variant voor Apache Camel
Acquires Worklight, platform voor mobile apps met HTML5 + CSS + JS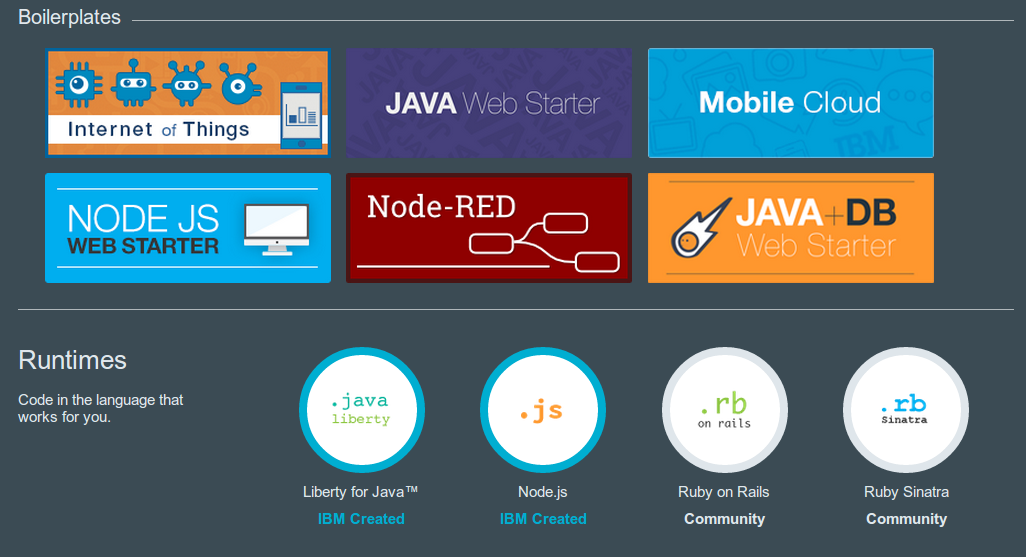 Mozilla
Research projecten zoals asm.js, Parallel JavaScript, ...
Samenwerking met Epic: Unreal engine in browser
Webmaker: Tutorials voor het maken van toepassingen op het web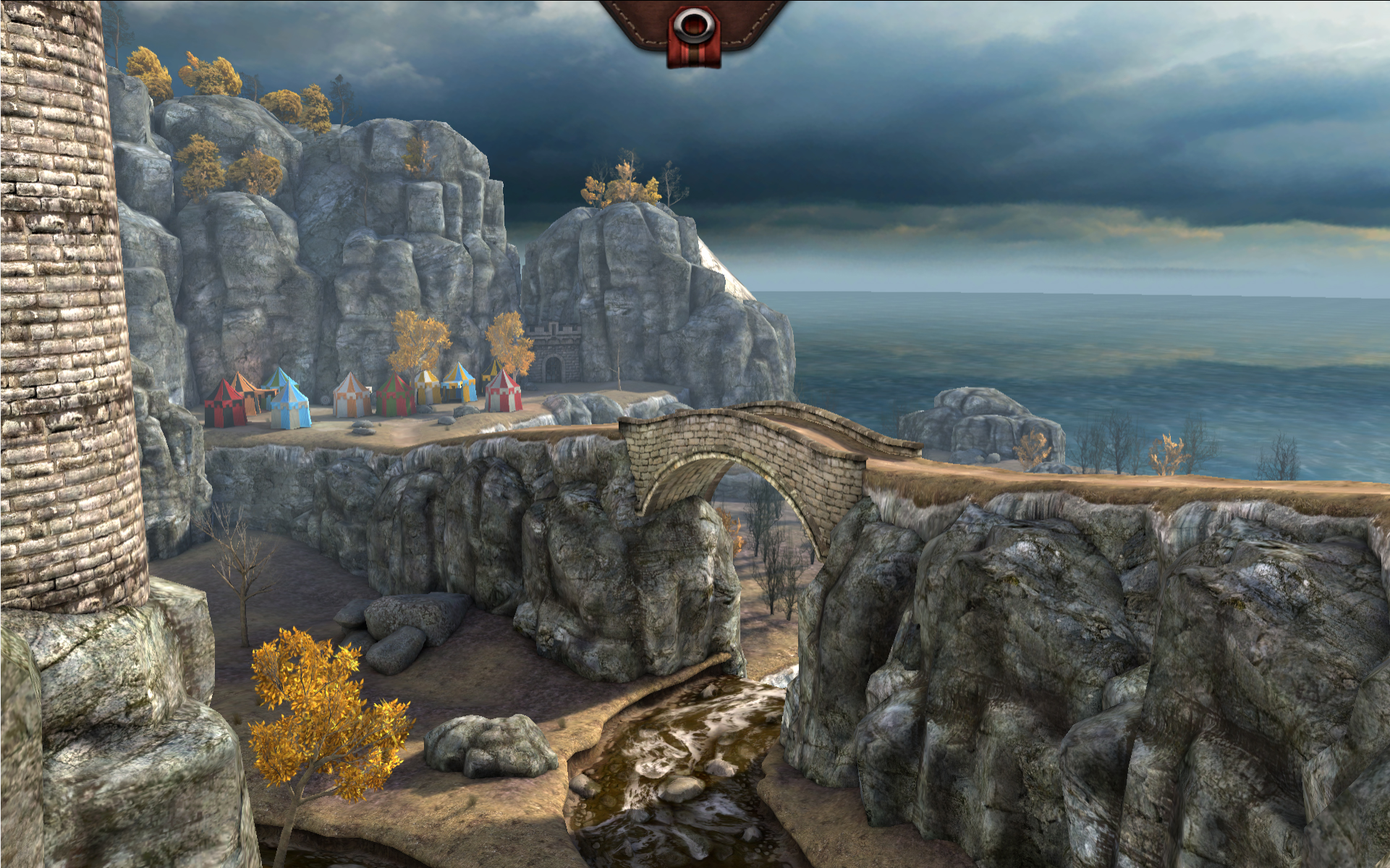 JFrog
Gekend van Artifactory
Nu ook voor Node.js packages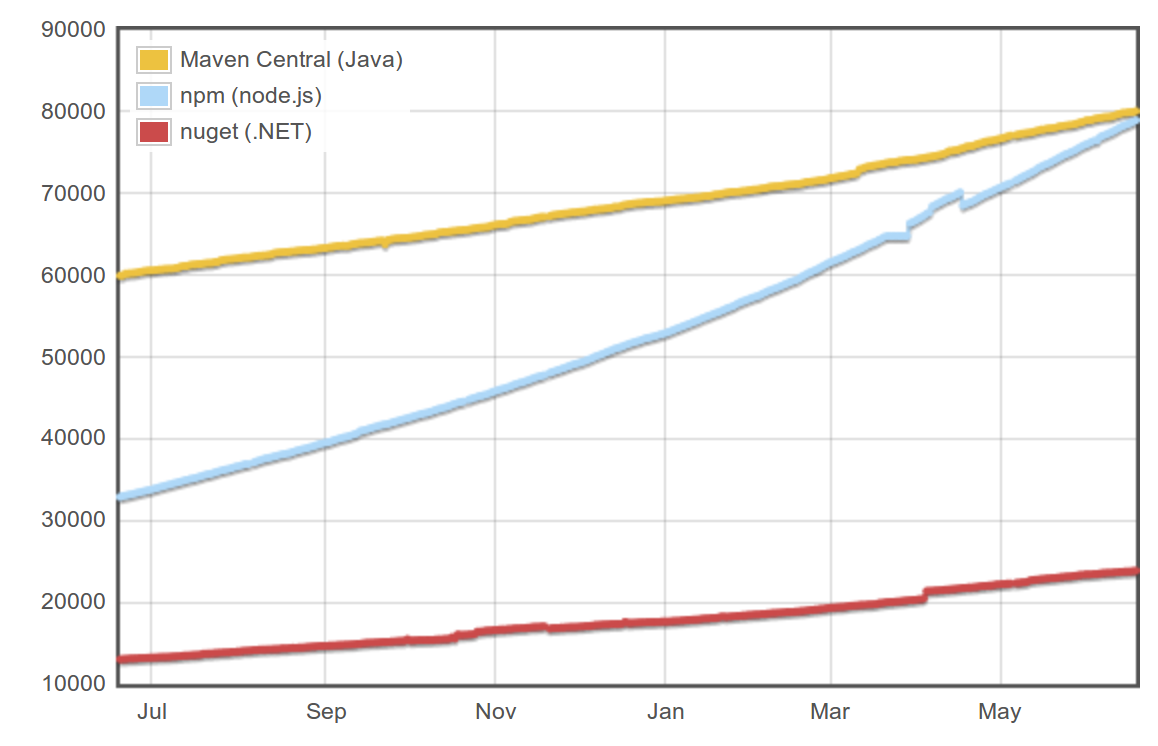 Andere
eBay - ql.io

Paypal - KrakenJS
How do we do it?
3 stappen
1.

RESTify your data

2.

Front-end herwerken

3.

Application lifecycle uitbreiden
RESTify your data
Business data via web services
JSON of XML?
Multi-channel approach (mobile?)
Eenvoudige integratie met frameworks
Front-end herwerken
Monoliet JS bestanden
Hoe koppeling logica + HTML vermijden
Structuur
Testability
Zijn daar design patterns voor?
Model, View, Controller

HTML = view
Logica = controller
Uitbreiden van application lifecycle
Dependency management
Minification + compressing
Unit testing
Steeds meer tooling dankzij Node.js
Yeoman

Yo: Project scaffolding
Grunt: Task runner
Bower: dependency management
Kunnen afzonderlijk geïnstalleerd worden
Uitbreiden van application lifecycle
Test, 1, 2, 3...
Test je JavaScript code
JavaScript testing frameworks:
KarmaJS test runner

Grunt plugin
Reporters
Browser
PhantomJS: Headless testen
Uitbreiden van application lifecycle
Voorbeeld lifecycle
Start project: Project scaffolding met Yo
Development project:

Dependency management met Bower
Versionering van dependencies
Code quality + test coverage met Grunt

Deployment project: Deployment in cloud met Grunt
Continuous integration: Met Jenkins (of Travis CI)
Versioning: Git

Project kan herbruikt worden in andere projecten
Tagging releases: Bower dependency versies
Toekomst
Met deze drie stappen ben je klaar voor de toekomst
Node.js? Back-end aanpassen
Mobile? Nieuwe app op basis van business services
Toekomst
Get MEAN
Full JavaScript stack

MongoDB: NoSQL database (JSON/BSON documenten)
Express: Web framework voor Node.js
AngularJS: Client-side MVC framework
Node.js: JavaScript platform

Ook andere stacks bestaan:
Demo
Application lifecycle: Maven & Grunt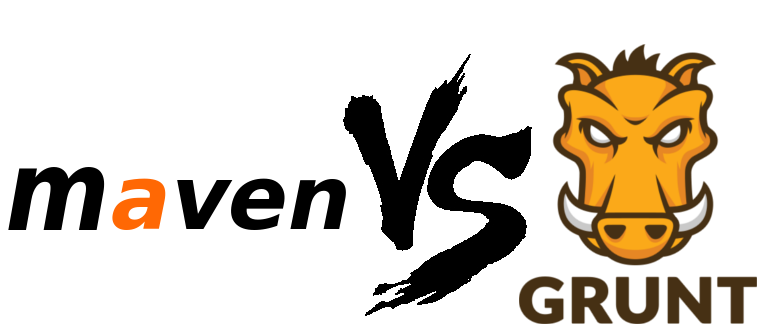 JavaScript in Industry

The end
Questions?
Nu allemaal snel de uitslag van #COLCIV #WK2014 checken